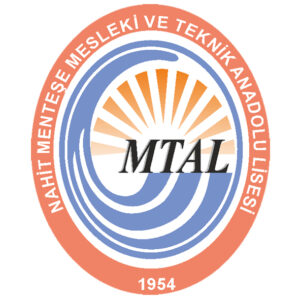 AYDIN / NAZİLLİ – Nahit Menteşe Mesleki ve Teknik Anadolu Lisesi
T.C. MİLLÎ EĞİTİM BAKANLIĞI AYDIN / NAZİLLİ / Nahit Menteşe Mesleki ve Teknik Anadolu Lisesi
Nahit Menteşe is a Vocational and Technical High School for Girls, situated in Nazilli located within Aydın, in West of Turkey. The school mission is to educate high quality professionals intransparent and economic environment and provide them employment by preparing healthy, safe, well-equipped and rich learning environment.
The school is big with about 750 students, 70 teachers and 4 staffs. The students are between 14-18. There are 8 departments in the school. These are "Child Education and Development, Hair Care and Beauty, Textile and Manufacturing, Patient and Old Care , Graphic and Photography, Information Technology , Food and Beverages Service and Handcrafts".
The school is successful in sport and social activities. The school is also good at Total Quality Management and has experience in European Projects since 2006 and Project-based Skill Competitions held by the Ministry of Education. The school is also experienced in Erasmus+ Projects (Ka202, Ka102 and Ka 229 projects)
Some of the students come from poor families so they have some social and economical problems. These students are supported by the school financially and psychologically. Also they are engaged with social, cultural and sport activities at school.