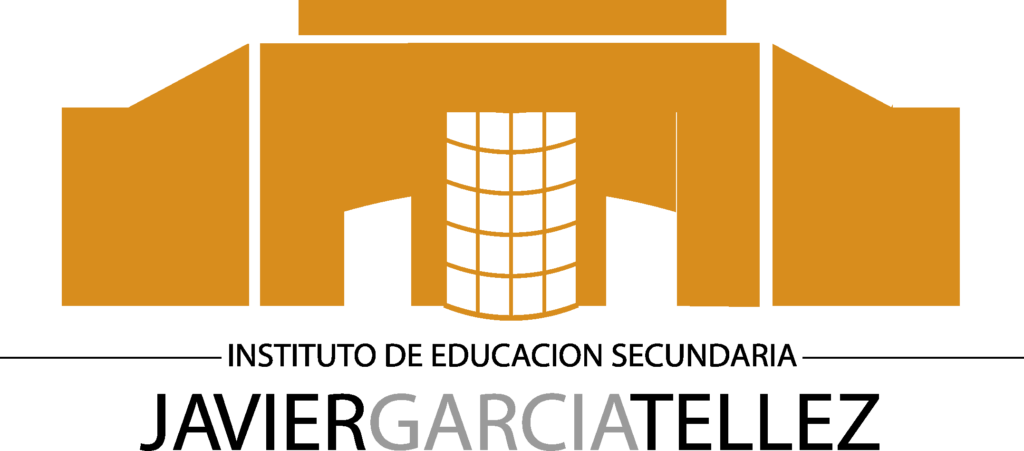 I.E.S Javier García Téllez
Erasmus: erasmus.iestellez.es 
I.E.S Javier García Téllez has about 1300 students, of different specialties. Around 300 are students of Compulsory Secondary Education, the rest is from VET.
To teach the different specialties, the center has 125 teachers, assisted by 25 operatives of service personnel.
The professional fields and vocational training courses offered in our centre are the following ones:
-Field of Electricity and Electronics:
Electrical and Automatic Installations. Telecommunication Installations. Electronic Maintenance.  Electrotechnical and Automated Systems. Automation and Industrial Robotics. Telecommunication and Computer Systems. Renewable energies.
-Field of Vehicles Transport and Maintenance.
Vehicle Bodyworks. Motor Vehicle Electromechanics. Automotive Studies
-Field of Nursing
Nursing Assistance. Diagnostic Imaging and Nuclear Medicine. Clinical and Biomedical Laboratory. Dental Prosthesis. Emergencies assistance.
IES Javier García Téllez, has been participating in different Erasmus + programme for more than ten years, thus our teachers have extensive experience in this type of projects. We have also participated in projects of equality, gamification, virtual reality…